Tiffany

Fields, MSc.

Observatory Keeper (aka Astronomy Technician) at Saint Mary's University for the Burke-Gaffney Observatory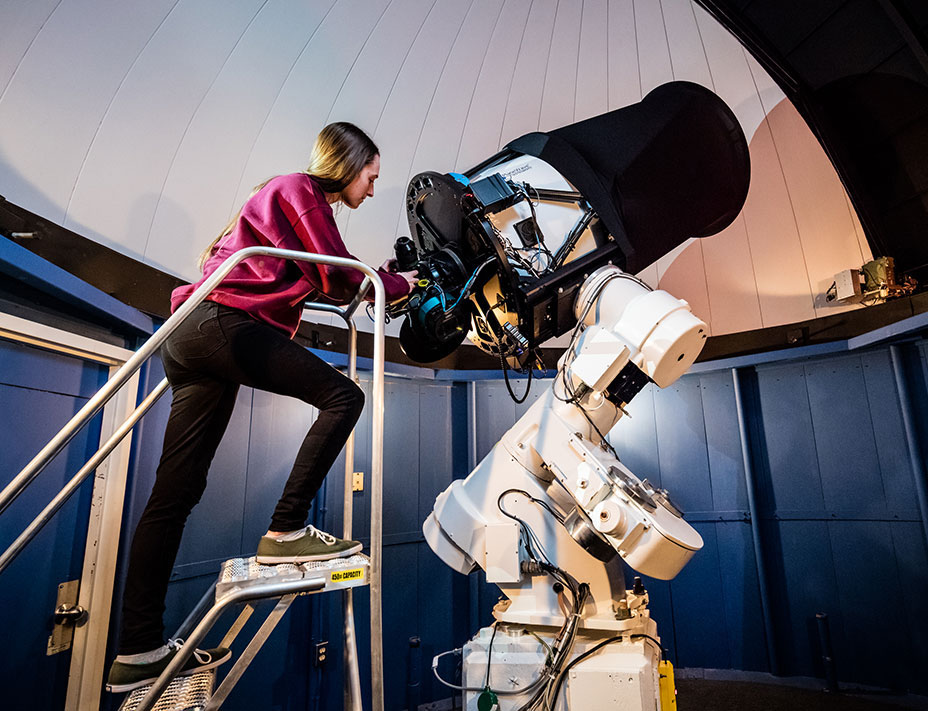 Halifax, Nova Scotia
tiffany.fields[at]smu.ca
I'm Tiffany, excited about sharing the world of astronomy or math or science with you. I'm the (new!) Astronomy Technician for the Burke-Gaffney Observatory at Saint Mary's University in Halifax, NS.
Here's some of the neat positions I've held in the recent past:
I'm into helping others understand things, understanding things, and making things work. I also have two dogs, both with space-themed names (Ripley and Kepler).
Find some blog posts and other information along the top menu, or not, because this website is currently a work-in-progress.